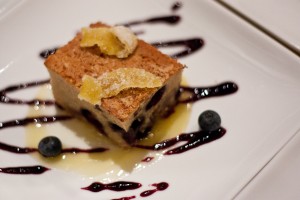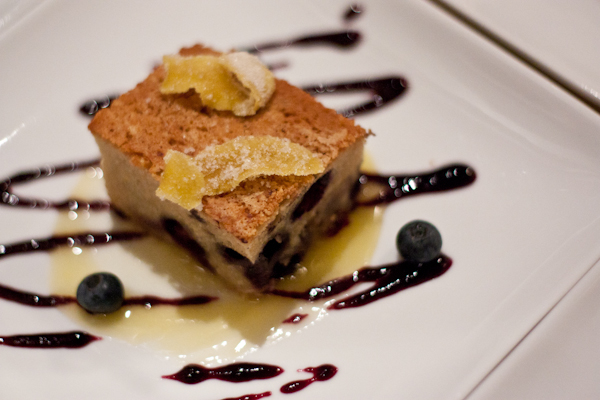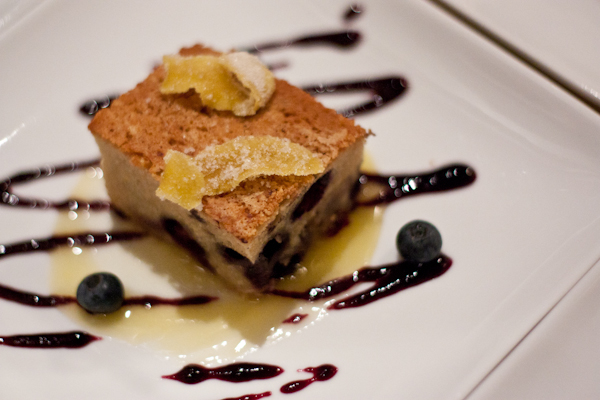 Holiday Desserts
Saturday, October 25, 2014 11am-1pm
Big on taste and nutrition, this class raises the bar when it comes to sweet, satisfying indulgence. Learn how to improve the quality of even your most decadent desserts by cutting out processed and refined sugars and flours and replacing them with real, whole ingredients. We'll discover how to use all-natural sweeteners and whole grains to create treats that satisfy even the most particular sweet tooth.
Guests will learn how to bake two desserts, will receive recipe cards, and will also take home a treat!
Class Instructor Ashley Eller, owner of The Sweetie Pie Bakery, is committed to nutritious cooking, and she specializes in gluten-free, vegan baking.
Tickets are $60 per person, OR $150 for three classes!
Refund Policy: Full refund two weeks prior to event, 50% refund one week prior to event, no refund 3 days prior to event.

Updating...